We Will, We Will JAZZ HAND!
How you feel about auditions…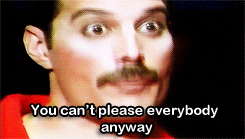 How you feel about callbacks….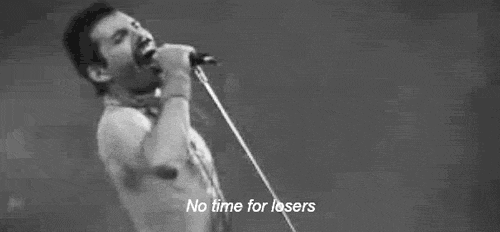 When you think about your non-theatre classes…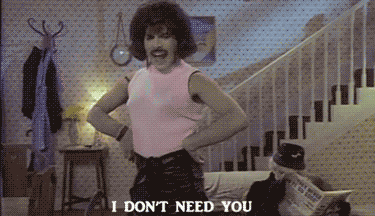 When you land your dream roll…
When your director only has good notes for you…
How you feel in your stage makeup…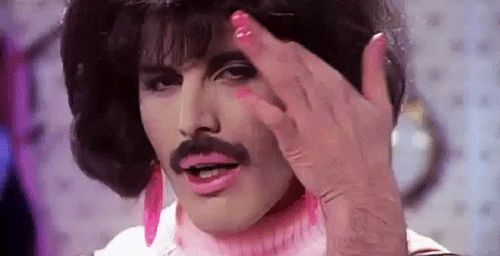 What it must feel like for Cynthia Erivo in the revival of THE COLOR PURPLE…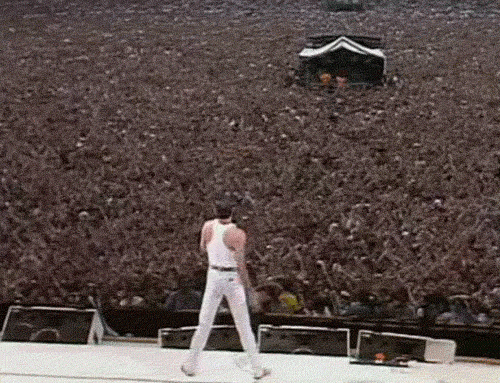 When a cell phone rings on stage…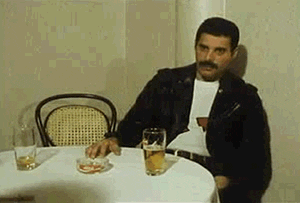 You with PSD (Post Show Depression)…
How you feel around your theatre geek tribe…
Want more Freddie and Queen? Check out WE WILL ROCK YOU School Edition, now available in the US and Canada exclusively from TRW.