TRW has the best collection of contemporary Broadway and West End musicals serviced by an unrivaled licensing team. We are ready to help bring your season choices to life!
With exciting new titles, featuring an impressive roster of audience favorites and award winners, we have hits for every stage.
TRW offers a wide range of easy-to-use Production Resources page to add to your show's success.
Spare the erasers, save the memories; with a TRW title, you keep the scripts and scores!
Click through each logo for full production info, and contact us directly to get a personal consultation on selecting the perfect TRW show for your cast and audience.
Tony-Winning Best Musicals
Musicals from Broadway's Biggest Names

Timeless Songs, Great Stories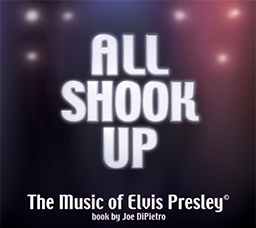 Screen-to-Stage Favorites