About
Theatrical Rights Worldwide (TRW) opened its doors in October 2006, proudly representing musicals from Broadway, Off-Broadway, and the West End, as well as shows originating in regional theatres and elsewhere. It is our mission to cultivate and introduce new work along with extending the production life of musicals to all theatrical marketplaces.
We license productions to a broad range of customers, including elementary, middle and high schools or primary and secondary schools; colleges and universities, community, civic, amateur and religious organizations; summer stock and dinner theatres; regional and residential theatres and opera companies; youth theatres, cruise ships, casinos, hotels, and producers of touring and Off-Broadway or off-West productions. In short, our customers include anyone who wants to experience and share the joy of live musical theatre.
As agents for the authors, TRW grants live stage production rights. It is our responsibility to ensure that those rights are administered in a manner consistent with the laws governing the usage of copyrighted materials. We also provide the authorized performance materials required to rehearse and present these musicals, in addition to innovative products aimed at helping the artistic and commercial value of your presentations.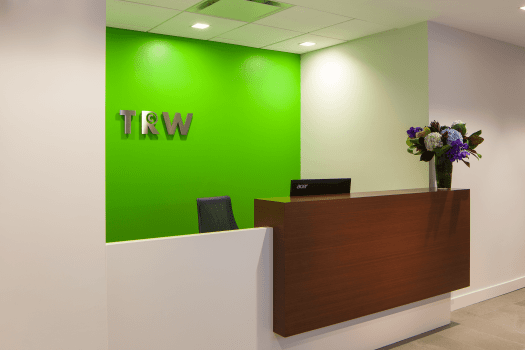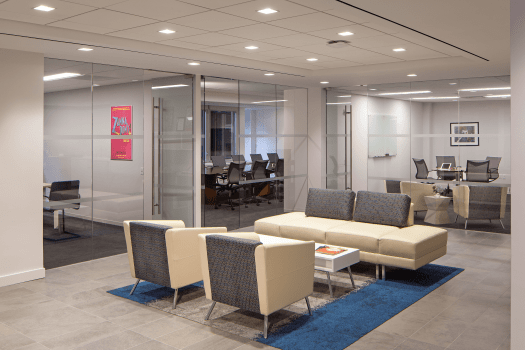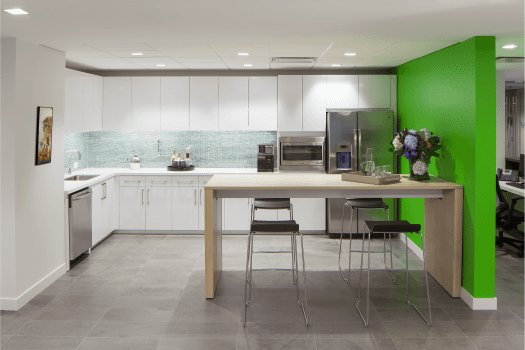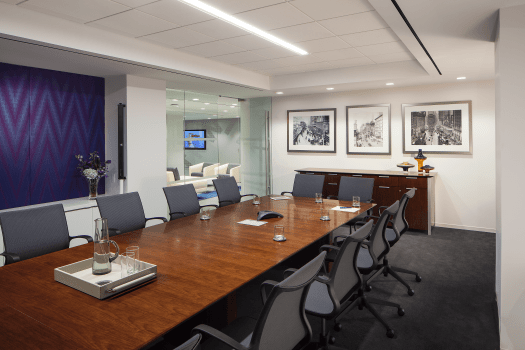 TRW's NY Headquarters