by Ryan Goodale
Being a royal renegade isn't easy, but here's a look at the best things about being one of the sassiest princesses in the kingdom, aided by The Simple Life's Paris Hilton and Nicole Richie.
1. You've mastered the art of a balanced breakfast to start your day.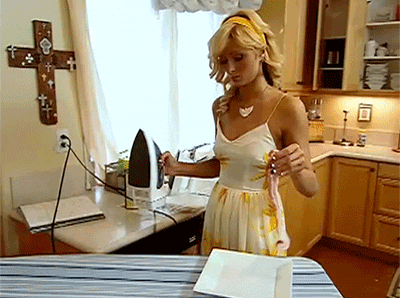 2. Just because you've lost the singing woodland creatures doesn't mean you need to overexert on castle chores.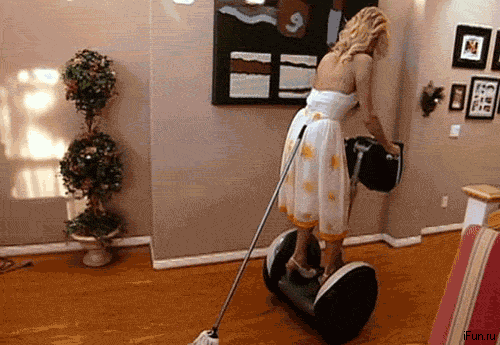 3. You know how to wash those petticoats…sort of.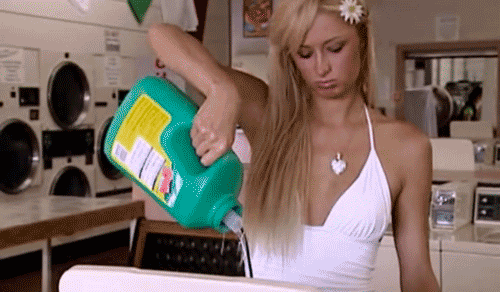 4. Money is no object. You married well, after all!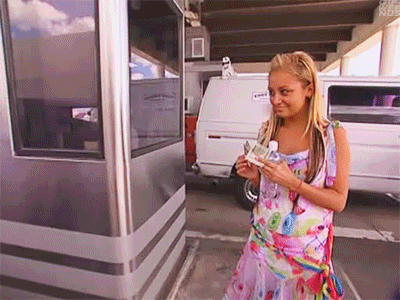 5. This means your footwear game is on point. For ALL occasions.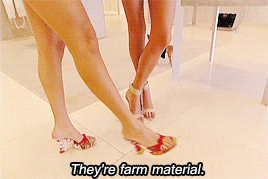 6. You really know how to dish out the compliments.

7. But you can dish out the language too.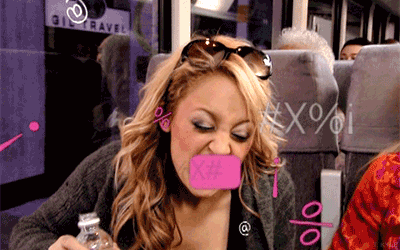 8. Stress is a non-issue, even when you get into trouble.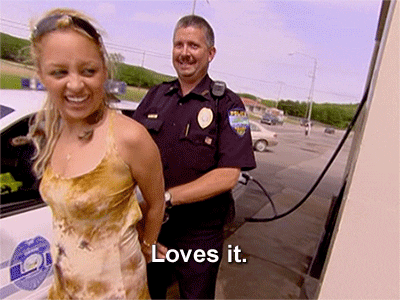 9. Everyone knows a princess has no judgement.

10. Sass and class are what keep you so Disenchanted!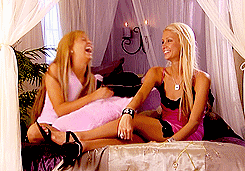 DISENCHANTED! is the riotous new musical that puts a whole new adult spin on the most famous princesses we think we know. For more information click HERE!