by Ryan Goodale
We asked. You answered. Here are some of our favorite answers to "You Know You're Obsessed With Broadway When…" and they are all too true for many of us. No shame in our game, though. Curtain up, light the lights and let's get going. This is your places call!
1. All of the music on your phone is showtunes and nothing else. Nothing. Else.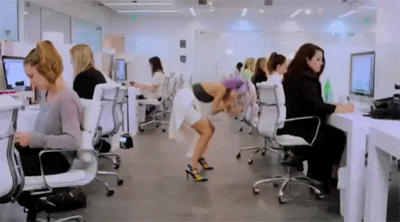 2. You struggle at weddings because you always ruin the "I'd like to propose a toast" moment.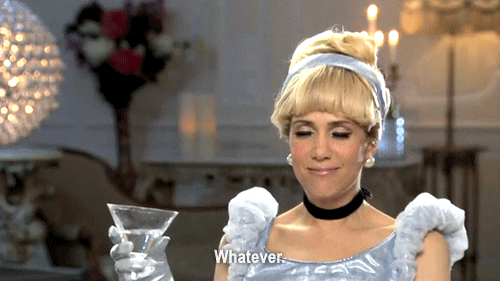 3. Your music library has hundreds of Overtures and you know exactly which show a bar or two in.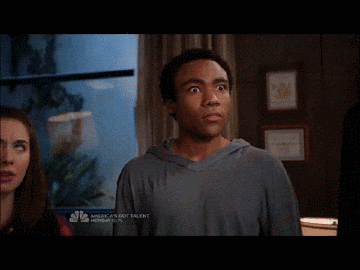 4. In your 11-day NYC trip you see 17 Broadway shows and not much else since you spent all your time waiting at TKTS.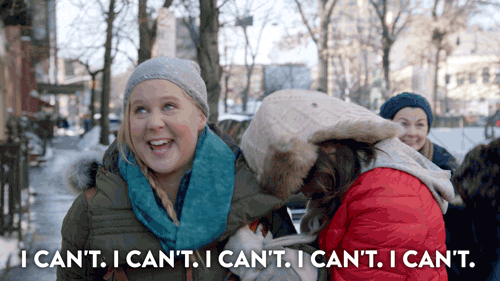 5. You can lip sync a showtune better than any drag queen!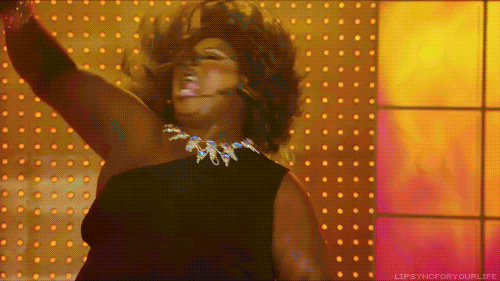 6. Every sentence anyone ever says can always become a showtune.
7. You stay up all night watching musical theatre clips on YouTube.
8. Your news apps get customized to show Broadway headlines first.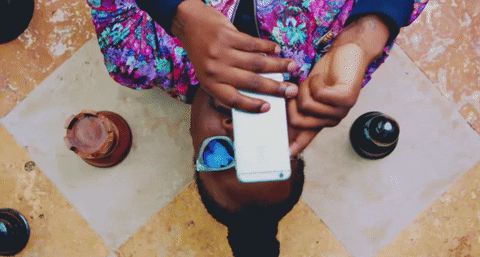 9. You only have Tony Awards parties at your house. What's the Super Bowl?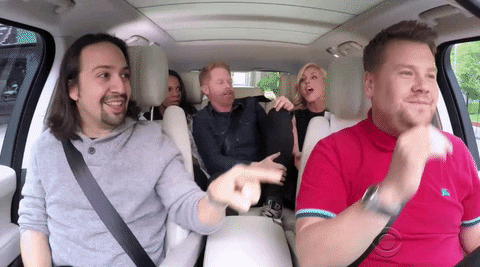 10. A spontaneous dance routine isn't weird to you at all.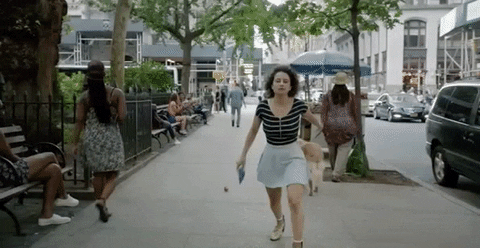 Thanks to the TRW Facebook community for bringing this post to life. Make sure you follow us on Facebook and Twitter, since you never know when we will need your help!